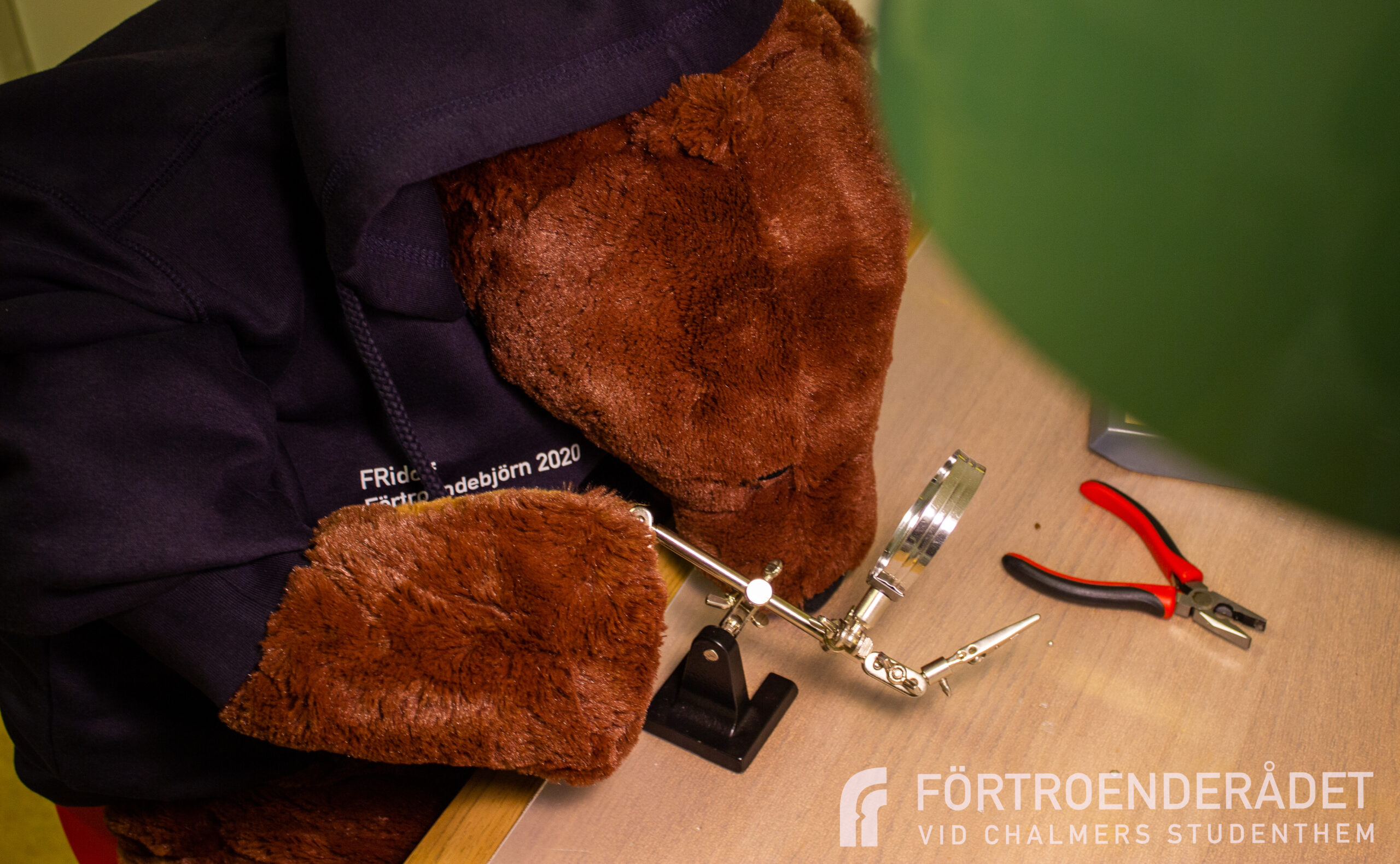 FReshly newly opened!
The project room is a place where you can let your creativity run wild and make your hobby projects come to life.
For you with your own hobby projects or with freshly downloaded CADmodels from Thingiverse, there is a 3D printer and a connected computer, along with a small supply of plastic material that lets you print your own designs and items.
Do you need to repair an old alarm clock or do the finishing touches to your self-driving arduino robot? The room is equipped with tools and a smaller soldering station for working with electronics and gadgets.
In addition to this, the Project room houses a photo printer as well as a sturdy workbench.
Contact information to get in touch with us who take care of the project room is available on the Contact page.
Look out for upcoming introductions to the room on the Facebook page of Förtroenderådet and the news section on this website.