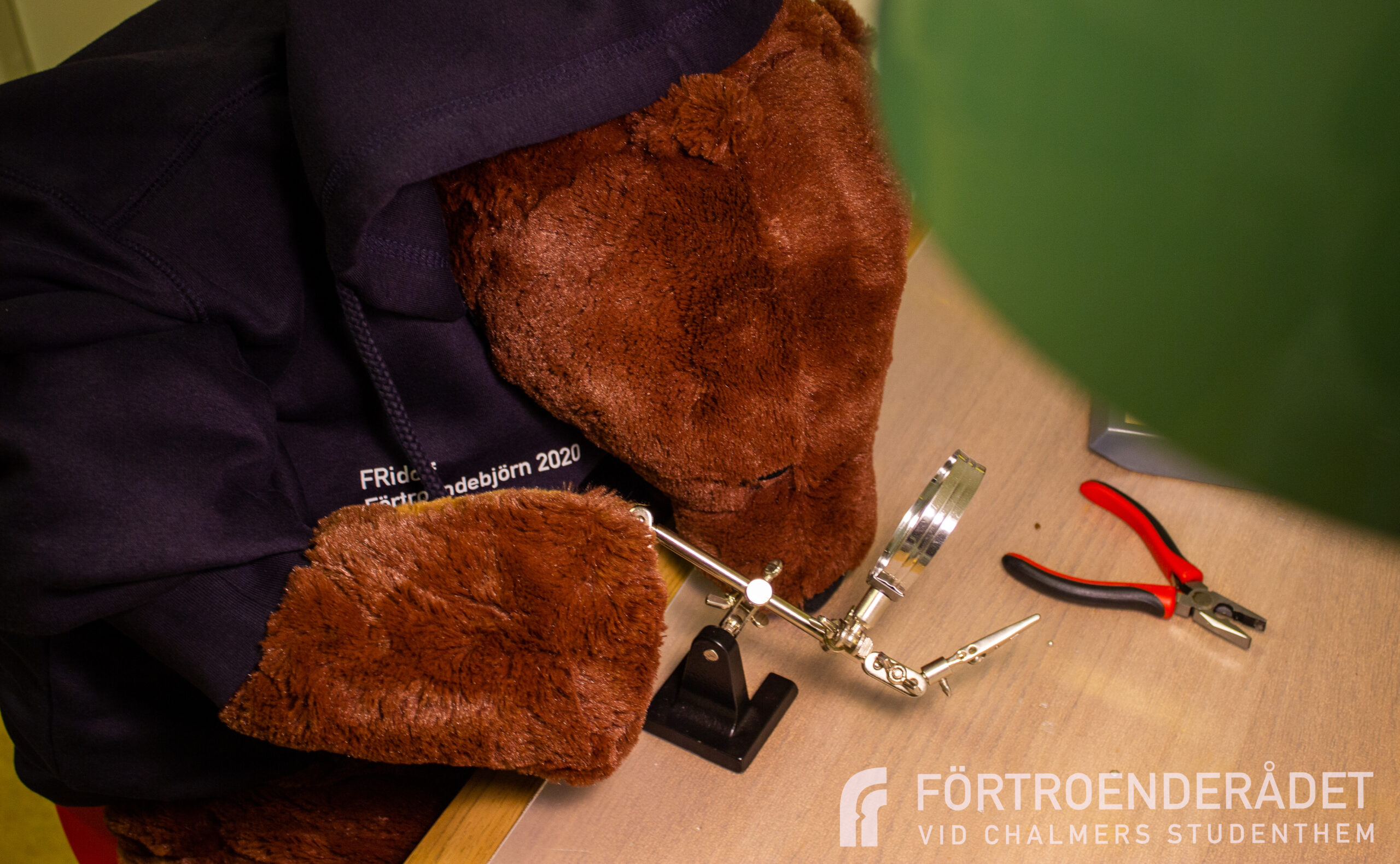 FReshly newly opened!
The project room is a place where you can let your creativity run wild and make your hobby projects come to life.
Do you need to repair an old alarm clock or do the finishing touches to your self-driving arduino robot? The room is equipped with tools and a soldering station for working with electronics and gadgets.
For the CAD engineers and people working on new innovative designs there is a 3D printer and a connected computer, along with a small supply of plastic material, that lets you print your own designs and items.
A photo corner equipped with a backdrop and studio lighting gives everyone a chance to take a professional-looking picture. Maybe you need a new headshot for your next résumé, or the start of a personal portfolio for your on the side modelling career?
To get in touch with us who take care of the project room, and get information on booking and location, please look to the Contact page.