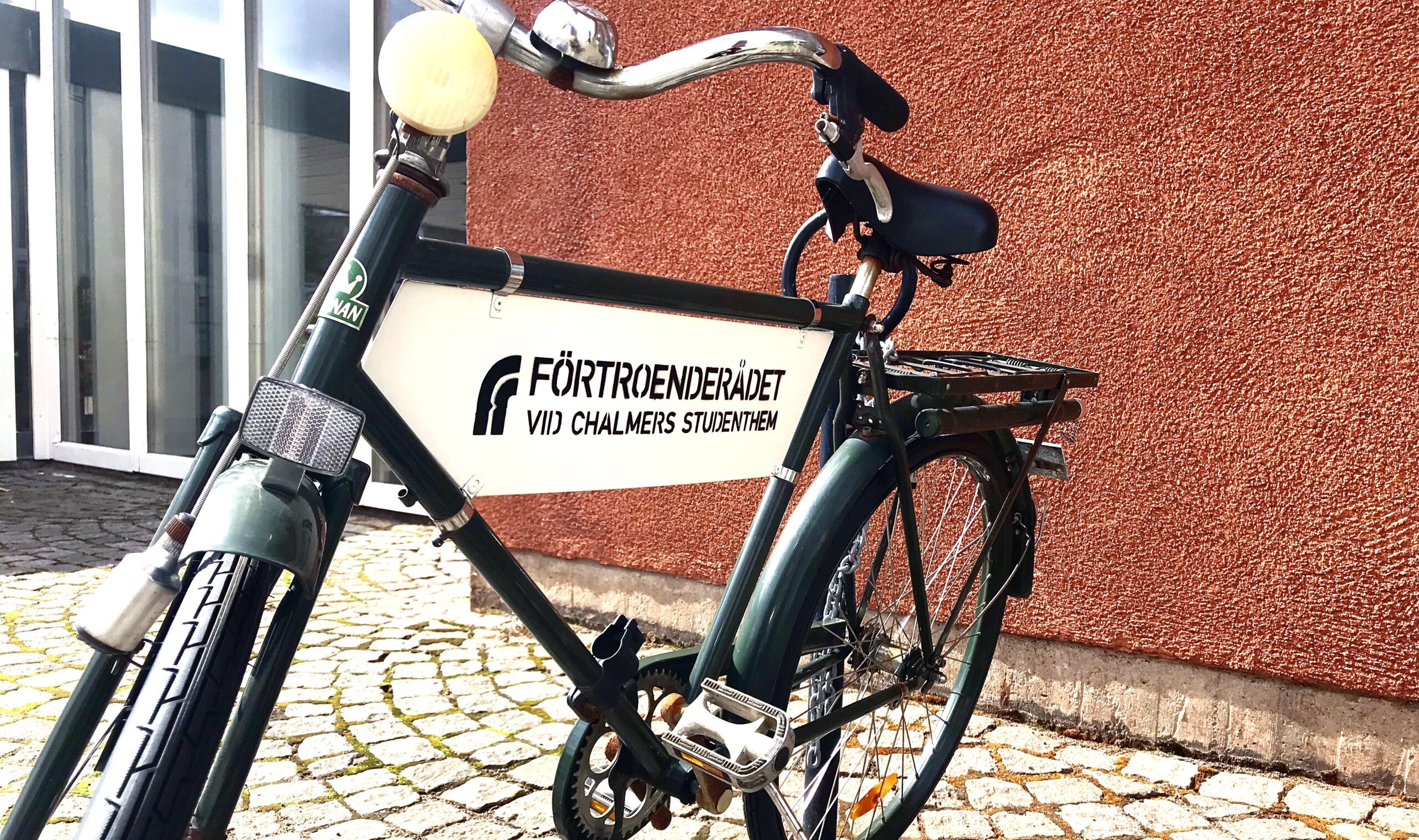 Welcome to the official webpage of Förtroenderådet at Chalmers Studentbostäder!
At the About us -tab you can find information about the council and what we do for the tenants at Chalmers Studentbostäder. If you already know that you can check out our rooms and services, there you can find all the information regarding our rooms like the party room, the music room and the cinema room!
If you want to get in contact with a room responsible or someone in charge of our services then check out the Contact us -tab!